Access Your Health Records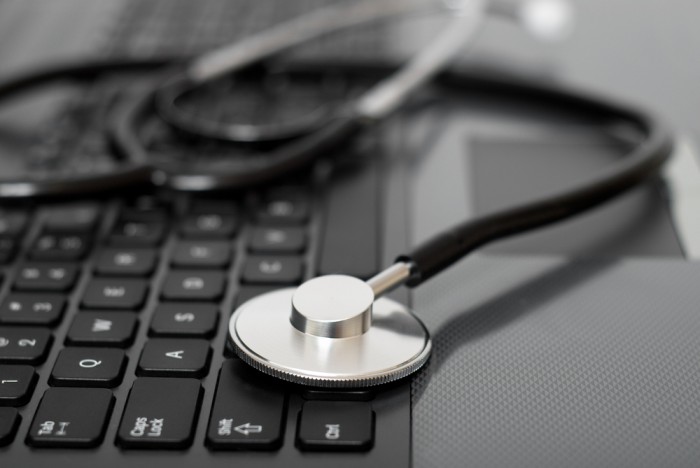 Effective Novemeber 11, 2019 Indiana Nephrology & Internal Medicine transitioned its patient portal services from Acumen Patient Portal to MyChart. Your records in Acumen Patient Portal will not be updated by Indiana Nephrology or Indiana Nephrology providers after November 11, 2019.
For a period of time, you will still be able to log into Acumen Patient Portal to view your medical record history, but all future online records including communication with your provider, prescription information, and test results will be available only through a MyChart account.
In order to access this free benefit provided to our patients contact your providers office to obtain an access code.
Please note that MyChart should never be used in emergent situations. If you have an emergency, please call 911
 
About MyChart

MyChart includes exciting features that previously weren't available to Acumen Patient Portal users. Whether you're at work, on the road or at home, MyChart gives you online access to your medical information so you can:
• Manage your appointments by viewing your upcoming and past appointments.
• Send your doctor confidential messages. Communicate with your healthcare provider and upload images of your visual symptoms without having to go into the office.
• Access your test results. View your results and your doctor's comments.
• Pay bills online. Access and pay your bills from home.
• Request prescription refills. Send a refill request for any of your refillable medications.
• Download the MyChart app on your mobile device to view your account on-the-go.